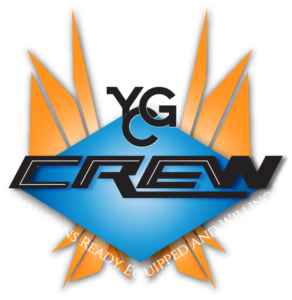 Christians Ready, Equipped and Willing…
is the goal of our Youth Ministry. Our philosophy of ministry derives from a quote from Jack Wytrzen, founder of Word of Life: "I believe it is the responsibility of every generation to reach their own generation for Christ." Our goal is to prepare this generation of teenagers to reach their peers with the Gospel.
We meet every week in the church's Multipurpose building where we have our own Youth room upstairs. We also have a Sunday School class that meets on Sunday mornings at 9:30 AM above the Sanctuary. The teens are a huge part of our VBS, Treasure Trunk Blowout, and Puppet Ministry.
Any further questions, call or email Pastor Brandon